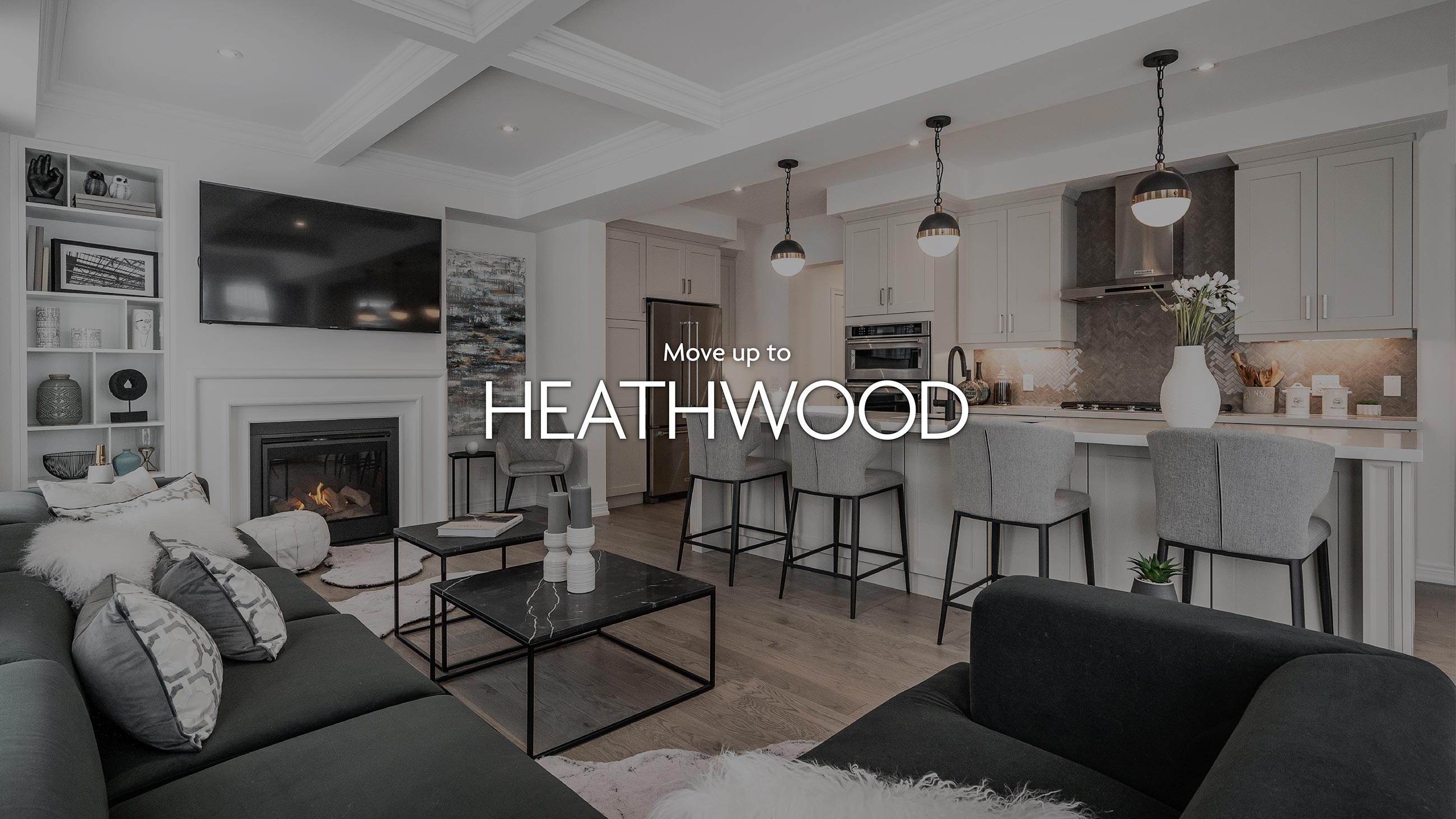 THE
TRADITION

CONTINUES

A tradition of excellence int home building for over 40 years – that's the hallmark of Heathwood Homes. A tradition rooted in family values and uncompromising quality. Values that have endeared us to thousands of our homeowners across the GTA. Our timeless tradition continues with every exquisite new home and community we build.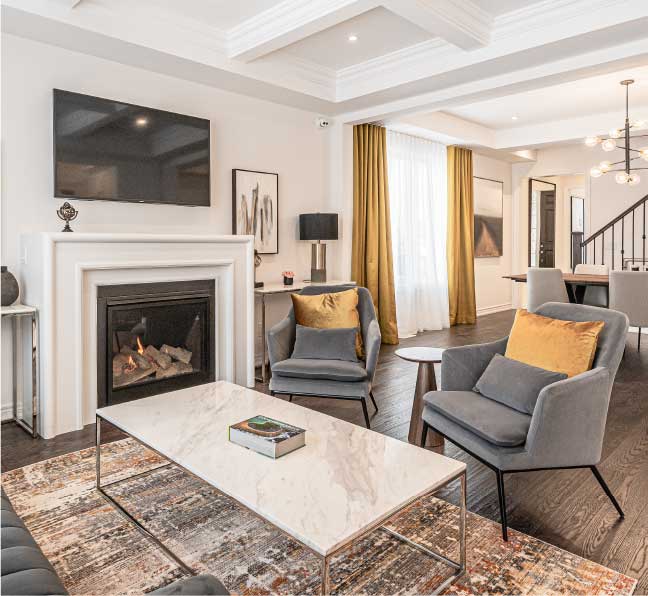 OUR STORY
Looking for a home builder dedicated to making you feel "Home at Last®"? Then you've definitely come to the right place. Heathwood Homes is a leader in the industry, offering new homes that incorporate the latest energy efficient and green building technologies, in friendly, family-oriented communities. We take great pride in developing communities that people are proud to live in!
FIND OUT MORE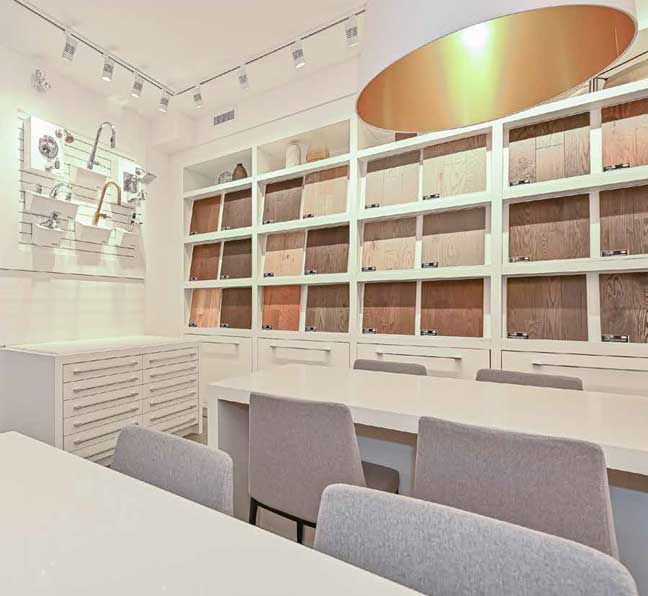 OUR DÉCOR STOREY
Discover an impressive array of contemporary finishes awaiting you at our Décor Store. Take the opportunity to make your home sparkle with all the personal touches you've been dreaming of. Let our staff guide you through this exciting process from start to finish.
FIND OUT MORE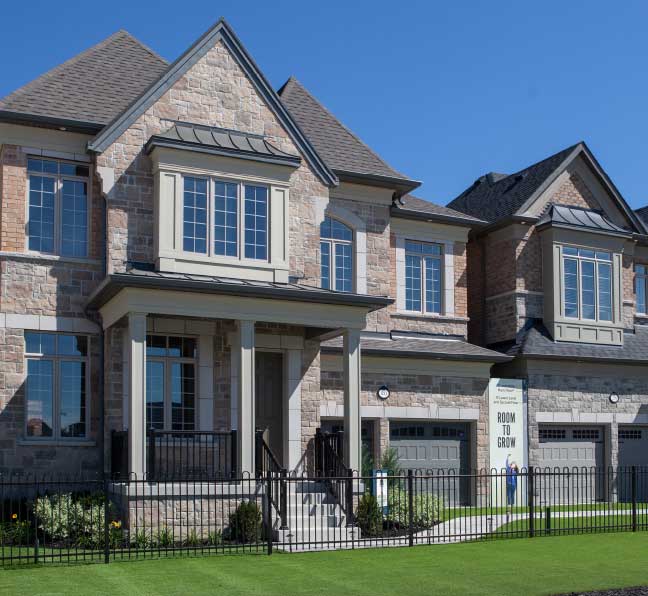 OUR COMMUNITIES
We've been responsible for building some of the finest new home communities across the GTA and beyond, and have earned our reputation as a builder with a difference. Hundreds of families are now "Home at Last®" in one of these incredible Heathwood communities.
FIND OUT MORE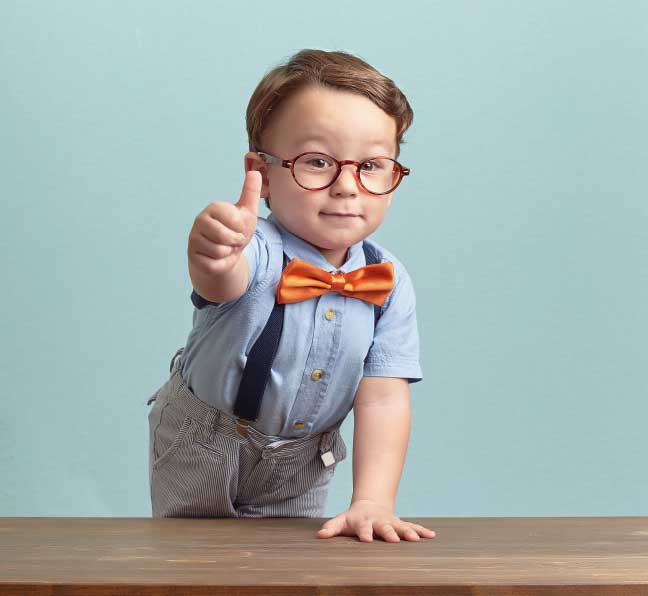 THE MIKEY NETWORK
Formed in 2003 by Herity Ltd. and Heathwood Homes, the Mikey Network is working to create public awareness and provide education about heart-healthy lifestyles. Currently they are committed to placing "MIKEYs" (public access defibrillators) in as many high-risk locations as possible so people affected by sudden cardiac arrest might have a second chance at life.
FIND OUT MORE