Helpful Steps for Your Mortgage
Pre-approval
We appreciate your trust in Heathwood Homes to deliver an exceptional residence for you and your family, and you can also trust us to help you with everything you need to make your home buying journey a memorable and comfortable experience.
When purchasing a Heathwood home, you may be required to submit a mortgage pre-approval letter from a reputable financial institution (only major Canadian banks, not mortgage brokers) so we have some information to help you navigate this part of the purchasing process.
Five Steps to Help You Get Mortgage Approval:
Talk to an Expert

Speak with a financial expert at your current bank or lending institution. At Heathwood, we work with lenders that can cap mortgage rates until closing, provided you qualify, and our sales team can provide you with contact information.
Get Pre-Approved
for a Mortgage

A mortgage specialist will help determine how much you can borrow and at what rate, as well as assist in choosing the right mortgage for you to purchase your dream home.
Determine Budget

Engaging a financial expert will help you determine your budget and a mortgage pre-approval will give you a good sense of your price range for your new home.
Learn about the homes at Williamsburg Green
See the incredible master plan for this community and research the home styles and sizes with your budget and lifestyle in mind. This will help you start to narrow your focus and help you find your dream home.
Submit a mortgage approval letter with the paperwork for your new home

Once you have chosen the Heathwood home that is perfect for you and your family, you may be required to submit a mortgage approval letter from your current lender or financial institution as part of the purchasing process.
Why a mortgage pre-approval letter?
A mortgage approval letter proves your financial stability when expressing interest in a new home.
The lender or financial institution listed on your letter does not have to be the same one at closing.
Remember that you may need to provide a copy of your signed purchase agreement when meeting with your lender/financial institution for a mortgage approval.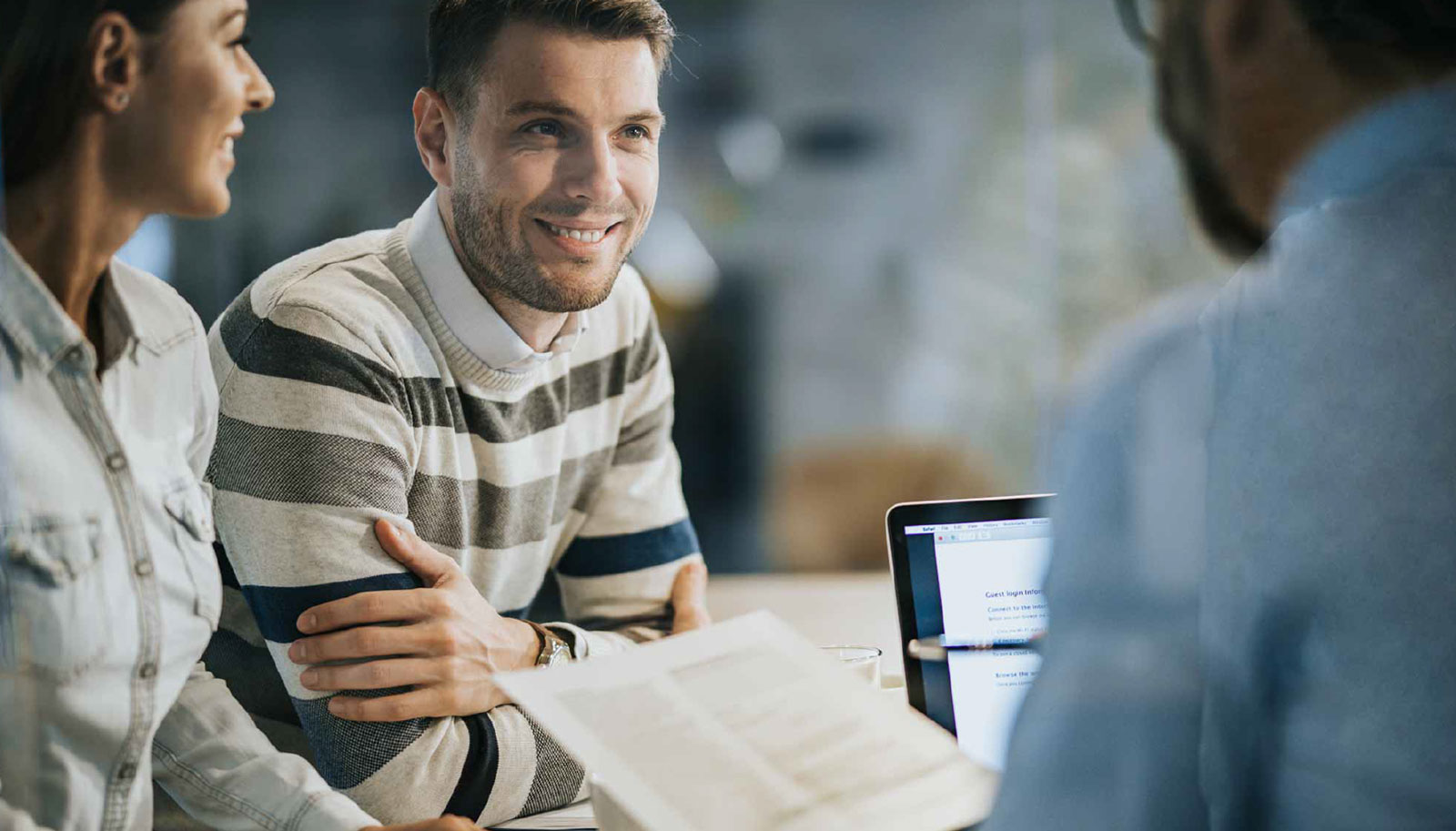 ---
View our online brochures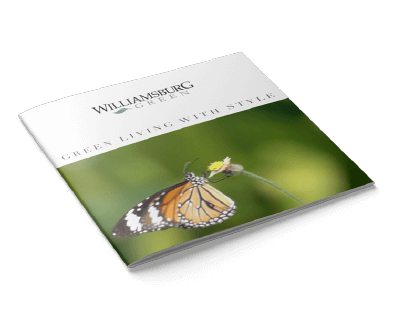 Community Brochure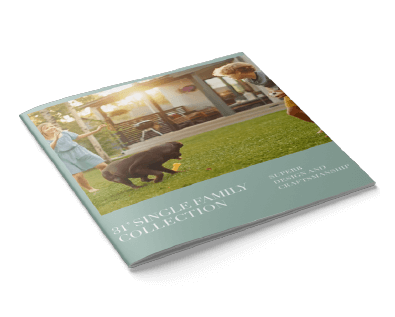 31' Singles Collection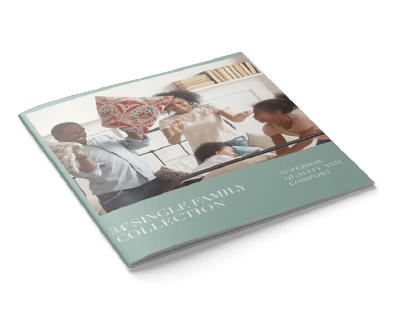 34' Singles Collection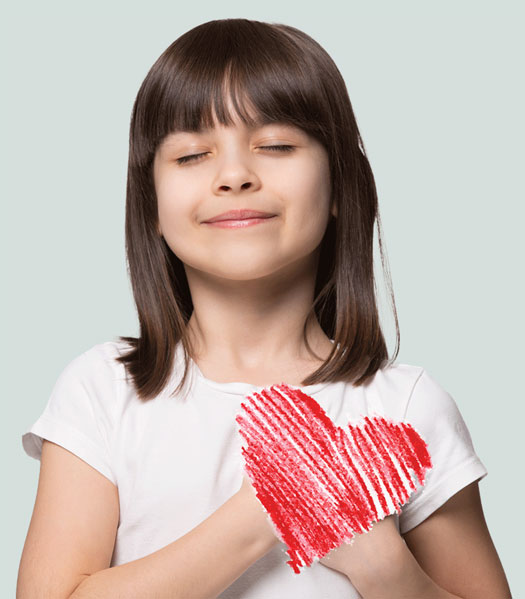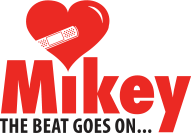 Making a difference
in our community
The Williamsburg Green Community will be making a donation to The Mikey Network on behalf of the residents that buy at Williamsburg Green. Together we can save a life, make a lasting difference and help the beat go on within our community.
LEARN MORE